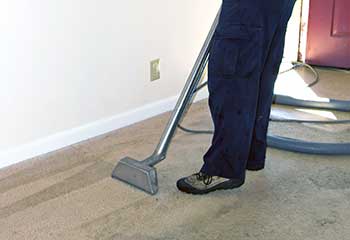 Carpet Cleaning
Customer Issue: The level loop carpet was dusty and dull and had a few, but noticeable stains.
Our Solution: After the careful dye testing, we used an ecofriendly product and a deep cleaning technique to extract the dust and dirt and restore the softness and color of the fibers leaving the carpet almost completely dry and odor-free.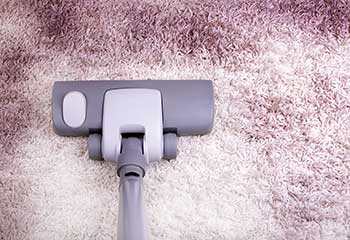 Stain Removal
Customer Issue: We had to remove a red wine stain left on a white wool rug.
Our Solution: We used a water-based cleaning product with a powerful formula for removing pigments and applied it with extra care to ensure that the stain wouldn't spread. Our deep cleaning technique removed the stain completely.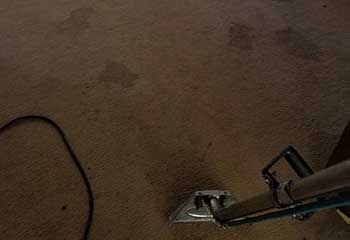 Carpet Cleaning
Customer Issue: The textured carpet had seen heavy traffic and was dull and dirty as a result. It had several stains too.
Our Solution: The first step involved inspecting the carpet and its fibers and overall condition. After dye testing, we used our cleaning technique for the extraction of dust, dirt and coloring and odor-causing compounds from the deepest layers of the pile.
Anna Morales
- Hidden Hills